We are always looking for smart, creative and motivated people to join our offices. We encourage a culture of open collaboration, individual betterment, and mutual respect.
We believe in nurturing the "whole architect," and offer experience in design through construction documentation and administration.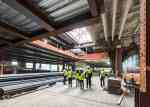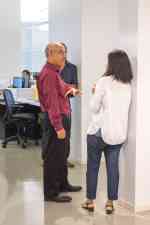 Handel Architects has a professional development program that pairs employees with mentors, providing a formalized channel for communication.